Welcome to the website of St Cuthbert's Hull!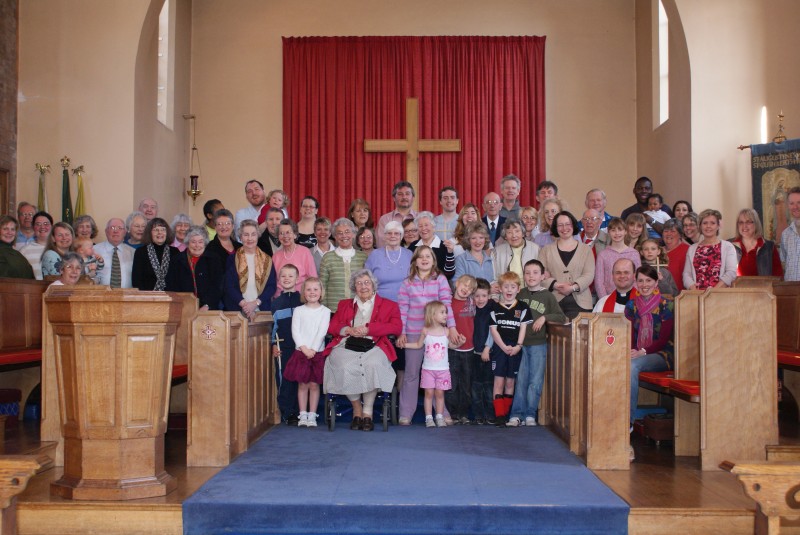 We are a welcoming church of all ages serving our local community and sharing the good news of Jesus.
We are mainly shaped by the evangelical tradition whilst being open to all - we use a mixture of contemporary songs and traditional hymns in our worship. In addition to our weekly Sunday morning service (with activities for children), we have a range of other activities for children and for adults - other pages of the website will tell you more!
We hope to see you soon,
Rev John Cowan